Machweo
Just outside of Arusha, but away from the chaos and mayhem of the city, we've created a sanctuary of tranquility. Machweo is a refuge for those who enjoy the finer things in life. Unwind after your safari adventure, relax in the unrivalled peace of our lush gardens. Take an energizing dive in our pool, treat yourself to an invigorating massage and indulge in the luxury of your room. Sample some of the most delicious food you'll ever taste and get treated like a king or queen by our staff. Expect the kind of treatment you get in the smaller, more exclusive tented camps. It's a feeling, we've been told, you easily get used to…
Check availability
Special offers
Our beautiful main building houses 3 double honeymoon suites with luxury bathroom each with bathtub and walk-in shower. On the lush estate, 6 private cottage suites with en suite bathroom are ideally positioned for maximum privacy, featuring a separate sitting and living area. All 9 rooms are exquisitely furnished with double king size four-poster beds, a flat screen satellite tv, a minibar, a safe for your valuables, complementary WI-FI and have a balcony with breathtaking views for private outside dining. Their sand colored walls and doors combine perfectly with the wooden tailor-made furniture and some subtle African artifacts creating an eclectic and unique "African chic".
Also check the original Onsea House rooms
Our chef, Axel, studied at one of the most prestigious schools in Europe and perfected his culinary art in several Michelin star restaurants. by absorbing local influences he has created his own highly appreciated cuisine: a fusion of exquisite European and African delights based on seasonal specialties. From breakfast with warm, oven crisp breads and freshly squeezed juices, to lunch with carefully selected brasserie dishes to the culinary feast for your taste buds at dinner: a five course gourmet experience accompanied by the finest wines from our climate-controlled cellars, all of which you can enjoy on the magnificent, spacious patio restaurant or in our intimate inside dining areas. Only working with the best products, the freshest ingredients and with tons of inspiration and creativity, we will make every bite and every sip an unforgettable experience for your senses.
Relax in a zen atmosphere, dream away while inhaling the fresh Mount Meru air and achieve total bliss. Get ready for some serious pampering. At Machweo we offer a wide variety of cosmetic, relaxing and stimulating treatments for body and soul: divine Swedish or deep tissue massages, revitalizing steam baths, invigorating sauna experiences, energizing splashes in the pool and rejuvenating yoga sessions. Enjoy this abundance of wellness as well as a range of manicure and pedicure treatments in one of the restful bandas around one of the sun-flooded swimming pools or in the private comfort of your room, but please be advised that advance booking is highly recommended.
Our splendid terrace overlooking the Maasai steppe, the sun-flooded pool and the private entertainment lounge & bar are probably the most relaxing places in town. And our lush gardens buzzing with life and vibrating with colors are the ideal getaway for some quiet contemplation. But our hip hide-away is situated right outside of Arusha and is therefore the ideal location to explore the city and its surroundings. A day safari to one of the neighboring national parks, a visit to a coffee plantation, a stroll through the vibrant Arusha market or a hike in the area of the nearby Mount Meru are just a few of the options. You can count on our extensive local knowledge to provide you with a once in a lifetime experience.
Highly recommended by travel guides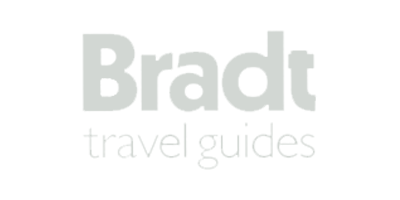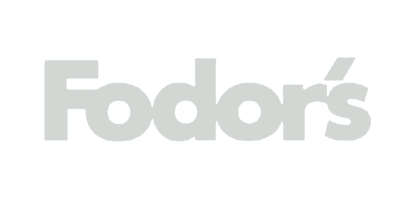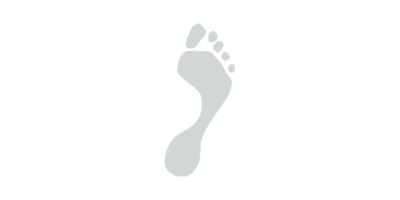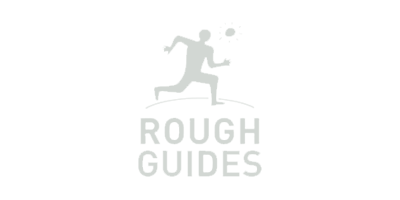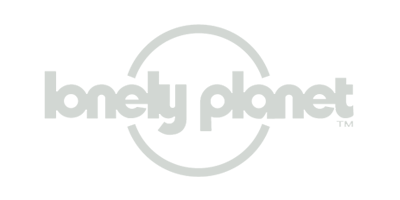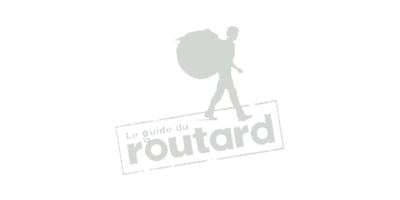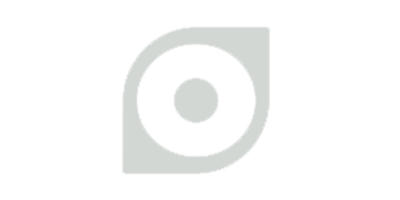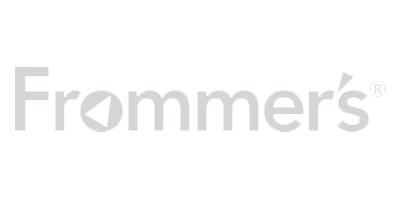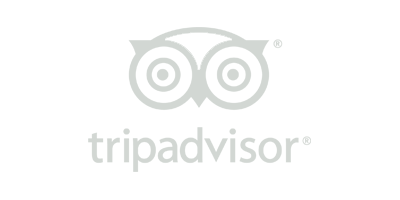 Included in safari itineraries by experts
Even with the increased number of rooms, the standards of service remain high, the atmosphere friendly and the food some of the best in Arusha.
Expert Africa, advise from an experienced travel company
Their brief was to create a boutique hotel providing top-notch accommodation and first-class food. They've succeeded brilliantly on both counts.
i-escape, boutique hotels and hip hideaways, about the creation of Machweo
Offering an intimate and friendly atmosphere, along with excellent food, we think this is easily one of the best options in the Arusha area
Audley, tailor-made journeys for the discerning traveller
The open-air terrace dining room at Machweo is the stage for the culinary art. It looks magical at night when oil lamps are lit and tables are dressed in crisp white linen.
i-escape, boutique hotels and hip hideaways, about Machweo
Machweo Wellness Retreat & Fine Dining awaits weary adventurers with a steam bath, sauna, massages and mani/pedis … a great last stop for recharging your battery before the plane ride back home.
American Express – Centurion magazine
You get extremely good value for money here and a very good service and standard.  The facilities are fantastic and the quiet location on the outskirts of Arusha is a lovely setting to begin or end a safari.
Africa Odyssey, Personalised itineraries to Africa
Lovely location, very eclectic décor and stylish in that African chic way. Axel is an extremely talented chef who hails from Belgium. A little gem and with only 9 lovely rooms a find in Arusha.
Jules Maury, Loyalty Travel Planner at Scott Dunn, specialist in luxury tailor-made holidays and honeymoons
The food was as good as I have tasted anywhere in the world. Your hotel is the perfect place for anyone to relax in pre or post safari. I had an amazing trip visiting much of Tanzania and this was one of the highlights.
Edward Burke, Product Manager Africa, Indian Ocean, North America and Arabia at Bailey Robinson "travel without compromise
The very best start to a honeymoon in Tanzania.
Tanzania Odyssey, The Tanzania honeymoon experts
Arguably the number one guesthouse in Arusha. Machweo has the kind of attentive service that makes guests feel right at home. It is one of our favorites.
Planet Africa Safaris, tailor made safaris in East Africa
I was so impressed with the quality of service, accommodation, and cuisine at Machweo. We too look forward to sending more Deeper Africa guests your way.
Lauren Elder, Deeper Africa, named the No. 1 Safari Outfitter in the Travel + Leisure World's Best Awards 2016.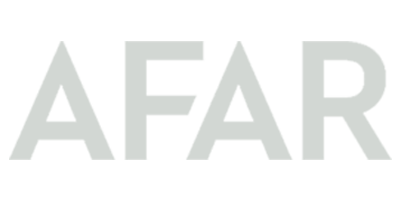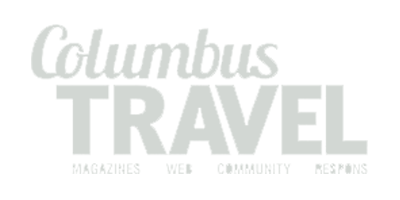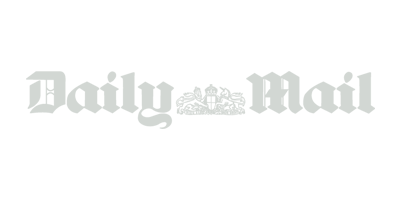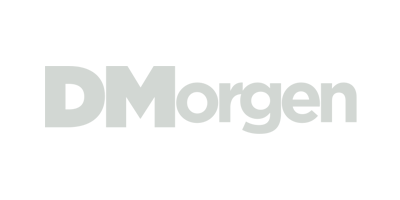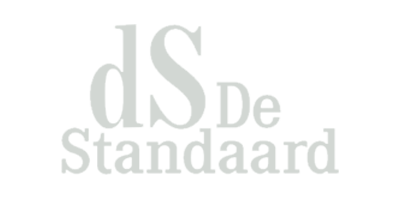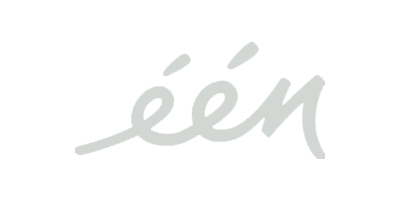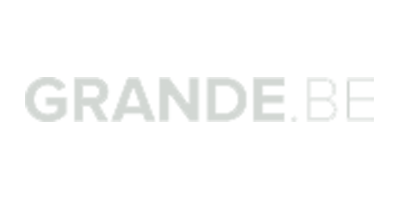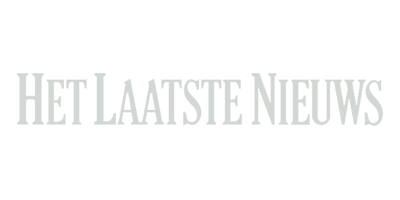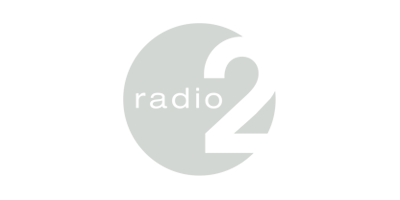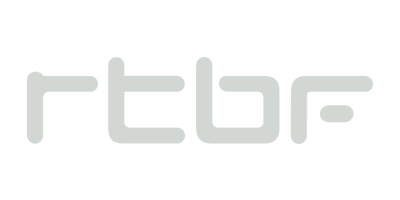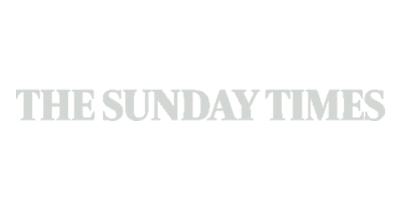 What our distinguished guests are saying
Since 2010 we have been consistently nominated and have received many finalist positions in the Safari Awards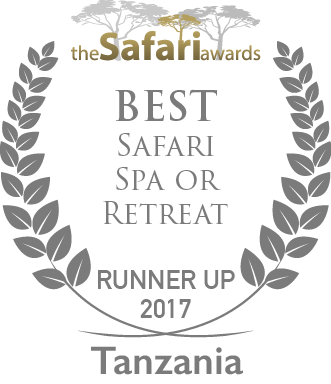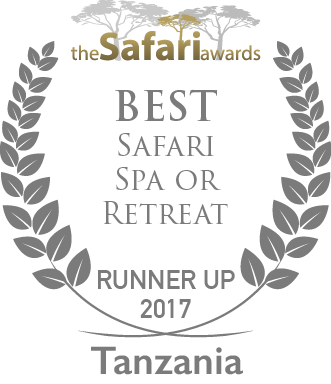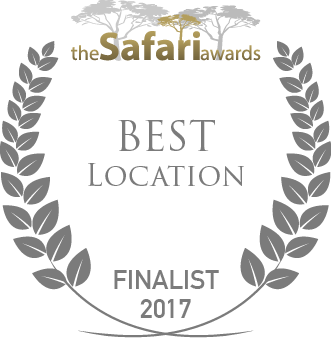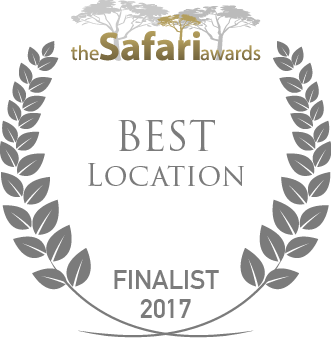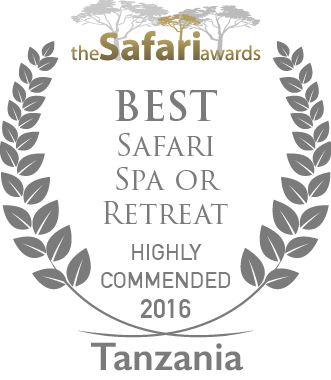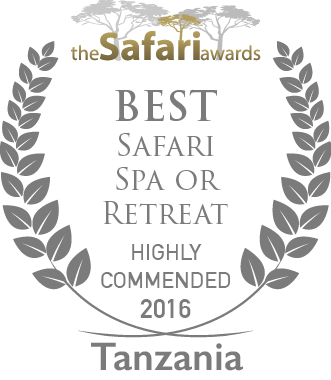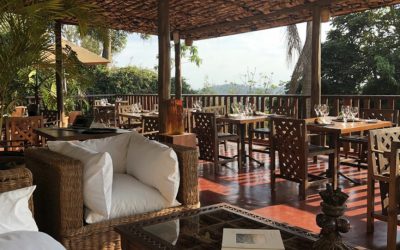 Extensive renovations and paint works have been finalised at the original Onsea House Country Inn & Guest Cottage buildings exactly 2 years after our last revamp, ready for the 2021 season. Back to the roots. Restyled and reopened Onsea House restaurant at the...
read more