Corporate Social Responsibility
Corporate Social Responsibility
Since the beginning we have aimed to provide a unique boutique feel, outstanding cuisine and overall excellence, which is why we offer our staff thorough in-house training in collaboration with local ngos. Thanks to this approach, we have been fortunate to get international acclaim and rave reviews. We couldn't do this without our exceptional staff. So, we are truly happy and proud to share this with each and every one of them.
Our Company Policy
We mainly work with locally hired staff who benefit from lots of extras like healthcare, child education and rent, hereby supporting the local community at large. We also constantly train our staff in more than just 'getting the job done' and we make an effort in supporting local schools in extra-curricular in-house training.
Other Community Development initiatives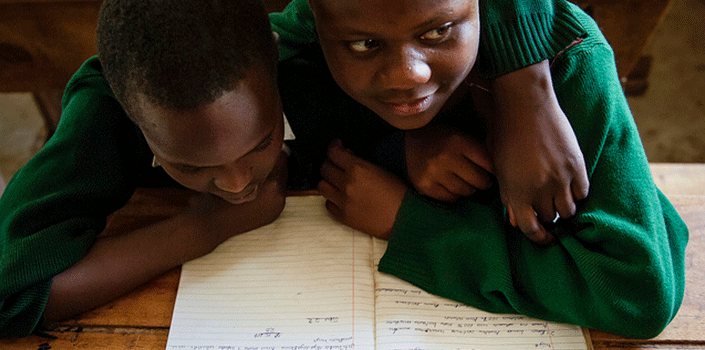 Baraa Primary School
This Primary School at walking distance from Onsea House & Machweo has been fully renovated and extended in collaboration with the Belgian iThemba Foundation. One of the company owners is a board member at iThemba vzw. 1500 children benefit from free education for a better future for the village of Baraa. Many of our guests have been visiting the project. Find out more or read how you can support in the visitor brochure.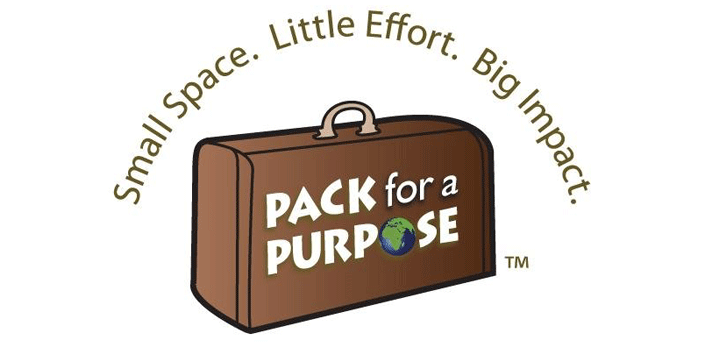 Pack For A Purpose
<
We encourage our guests to participate in 'Pack for a Purpose', a small organization whose mission is to positively impact communities around the world by assisting travelers who want to bring meaningful contributions to the destinations they visit. If you save just a few kilos of space in your suitcase and take supplies for the Baraa Primary School project, you'll make a priceless impact in the lives of our local children and families. Please click here to see what supplies are needed for our project.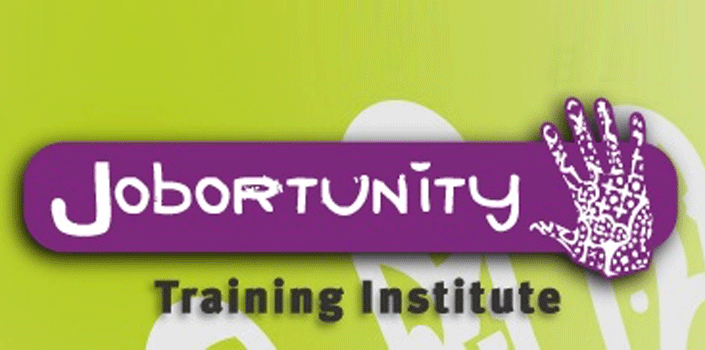 Jobortunity
We especially believe in supporting development through education. All year round we have placement students from the organization Jobortunity, a training institute where unique training methods are used centered on attitude and personal development. It helps young people aged between 18 to 24 to create a future for themselves by preparing them to get and retain a job. We are a great supporter of Jobortunity.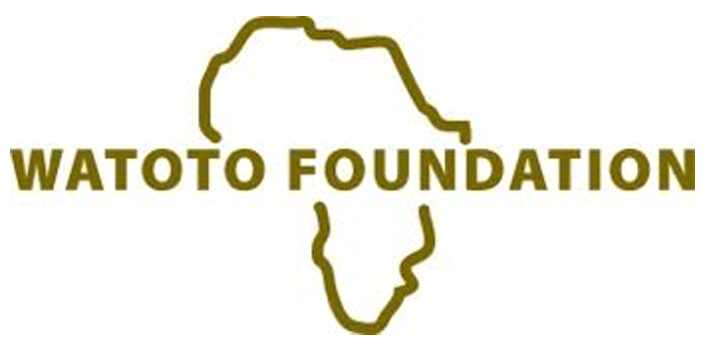 Watoto Foundation
The Watoto Foundation supports boys living on the streets in and around Arusha. We are enthusiast supporters of their "Child in the Sky" center that provides young boys with a safe living environment where they can play, study and learn a profession to enable them to take care of themselves once they leave the center. They have a carpentry workshop in which some of our furniture has been made and all eggs used by our kitchen come from their free range chickens.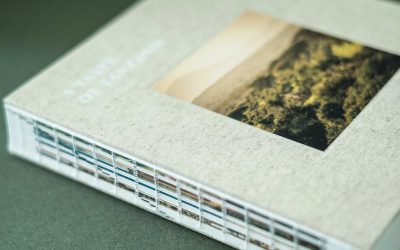 'A Taste of Tanzania' tells the story of Belgian Chef Axel Janssens, who has been living and working in Tanzania for a decade. Over the years, he traveled to all corners of the country, discovering incredible tastes and meeting many people sharing his passions. In...
read more