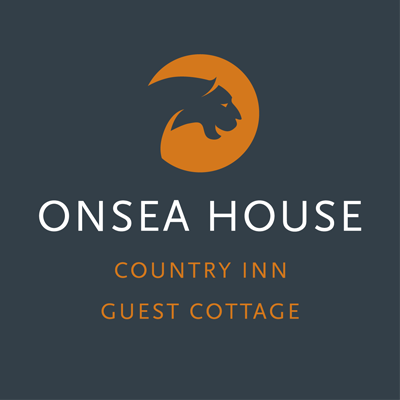 Since 2006, Onsea House has been a synonym for charming comfort in a picturesque setting, which is unique in Arusha. With more personal approach than in a hotel and more privacy than a lodge resort, we aim to be your preferred luxury Bed & Breakfast.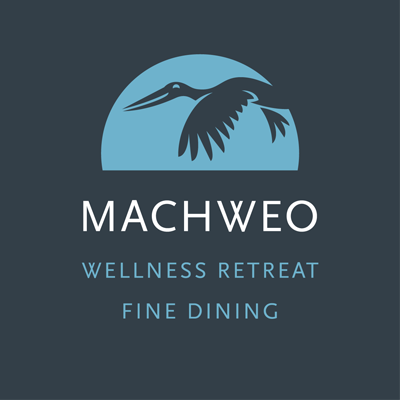 Just next doors and yet almost worlds apart, Machweo offers larger and more luxurious rooms in a tranquil Boutique Hotel environment, while maintaining the same personal approach. Machweo is a refuge for those who enjoy the finer things in life since 2011.
Our other signature features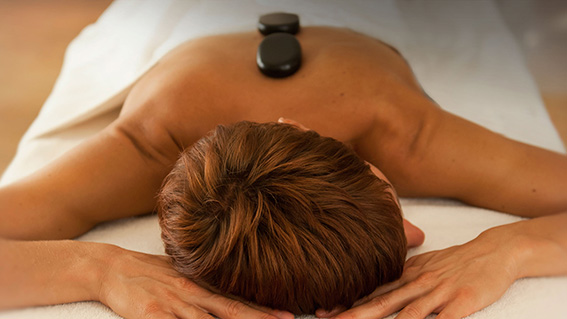 The Machweo Wellness Retreat offers the finest spa & wellness facilities including steam bath, sauna and separate swimming pool. Feel better, Look better, Sleep better with our spa & yoga programs.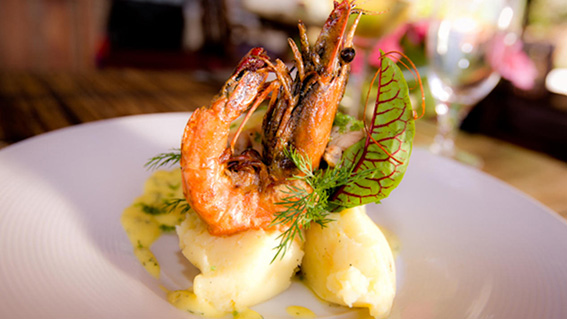 Enjoy an amazing meal by our star chef Axel and his team in our critically acclaimed restaurant. Mixing local influences with classic French cuisine and only working with the best and freshest products, every bite and every sip will be an experience for your senses.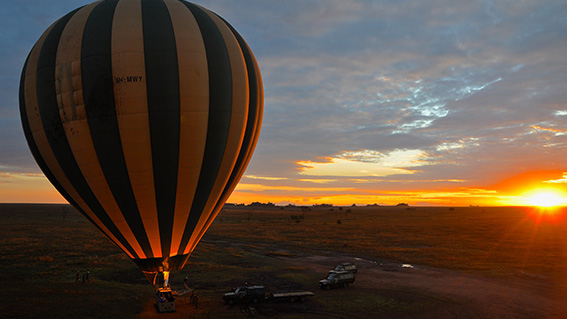 Arusha can be your home base for a Safari or a Hike & Climb. An ideal location for excursions and expert advice. There are many unique activities in the immediate area. Enjoy bird watching, mountain biking or golfing. Meet local people on a Cultural Walk or while in Arusha.
Highly recommended by travel guides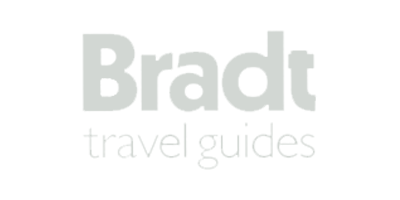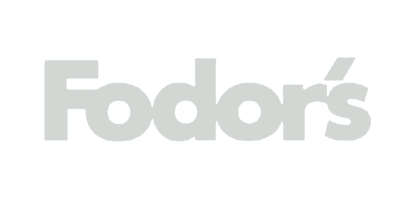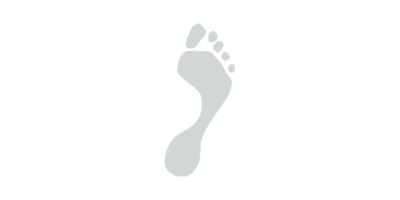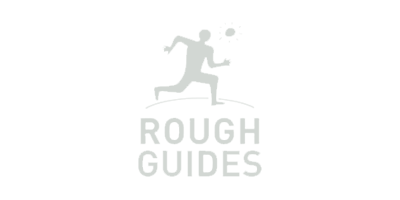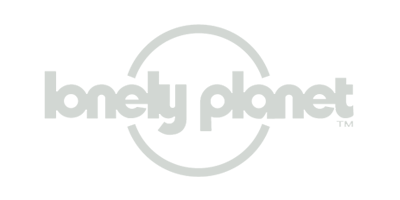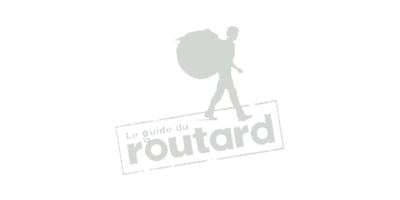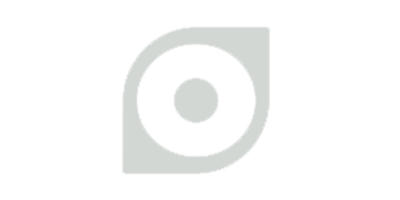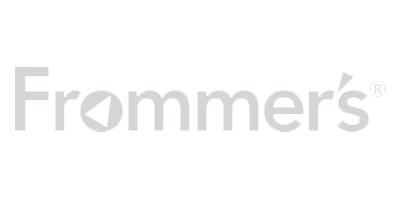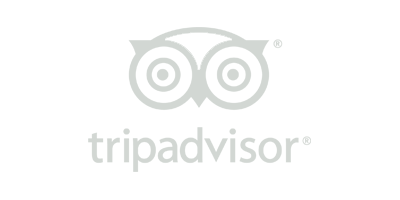 Since 2010 we have been consistently nominated and have received many finalist positions in the Safari Awards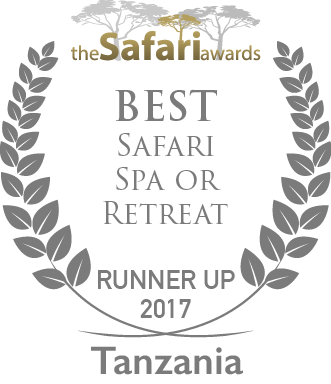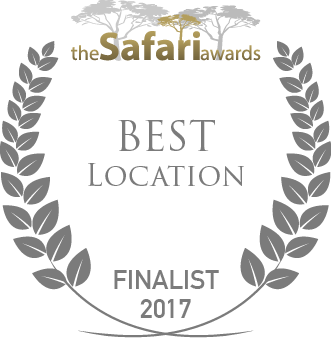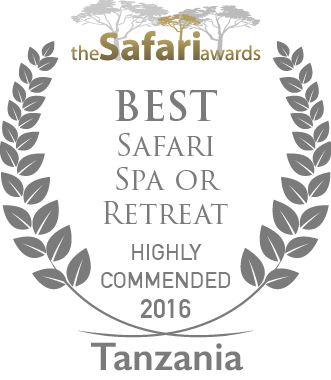 Included in safari itineraries by experts
Even with the increased number of rooms, the standards of service remain high, the atmosphere friendly and the food some of the best in Arusha.
Expert Africa, advise from an experienced travel company
Their brief was to create a boutique hotel providing top-notch accommodation and first-class food. They've succeeded brilliantly on both counts.
 i-escape, boutique hotels and hip hideaways, about the creation of Machweo
Offering an intimate and friendly atmosphere, along with excellent food, we think this is easily one of the best options in the Arusha area
Audley, tailor-made journeys for the discerning traveller
The open-air terrace dining room at Machweo is the stage for the culinary art. It looks magical at night when oil lamps are lit and tables are dressed in crisp white linen.
i-escape, boutique hotels and hip hideaways, about Machweo
Machweo Wellness Retreat & Fine Dining awaits weary adventurers with a steam bath, sauna, massages and mani/pedis … a great last stop for recharging your battery before the plane ride back home.
American Express – Centurion magazine
You get extremely good value for money here and a very good service and standard.  The facilities are fantastic and the quiet location on the outskirts of Arusha is a lovely setting to begin or end a safari.
Africa Odyssey, Personalised itineraries to Africa
Lovely location, very eclectic décor and stylish in that African chic way. Axel is an extremely talented chef who hails from Belgium. A little gem and with only 9 lovely rooms a find in Arusha.
Jules Maury, Loyalty Travel Planner at Scott Dunn, specialist in luxury tailor-made holidays and honeymoons
The food was as good as I have tasted anywhere in the world. Your hotel is the perfect place for anyone to relax in pre or post safari. I had an amazing trip visiting much of Tanzania and this was one of the highlights.
Edward Burke, Product Manager Africa, Indian Ocean, North America and Arabia at Bailey Robinson "travel without compromise
The very best start to a honeymoon in Tanzania.
Tanzania Odyssey, The Tanzania honeymoon experts
Arguably the number one guesthouse in Arusha. Machweo has the kind of attentive service that makes guests feel right at home. It is one of our favorites.
Planet Africa Safaris, tailor made safaris in East Africa
I was so impressed with the quality of service, accommodation, and cuisine at Machweo. We too look forward to sending more Deeper Africa guests your way.
Lauren Elder, Deeper Africa, named the No. 1 Safari Outfitter in the Travel + Leisure World's Best Awards 2016.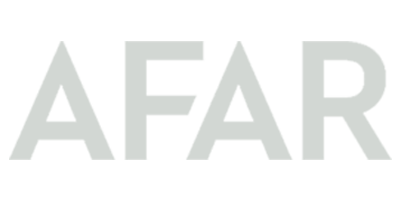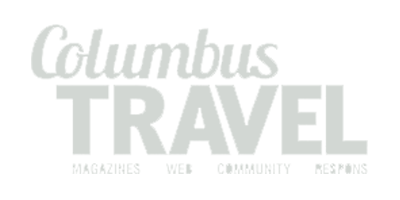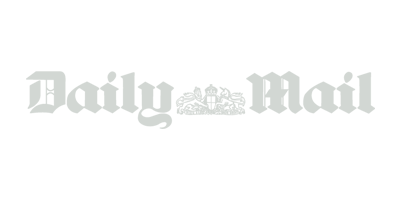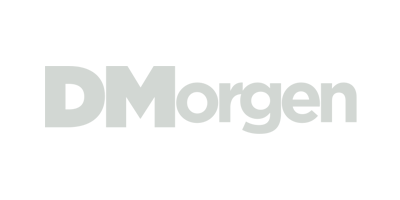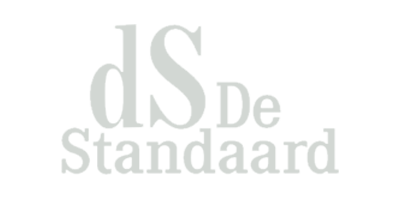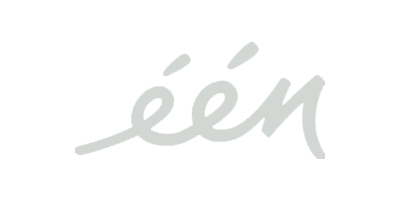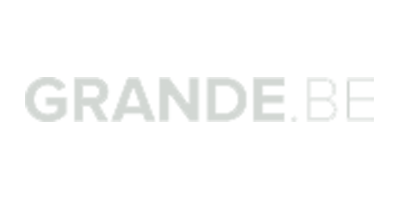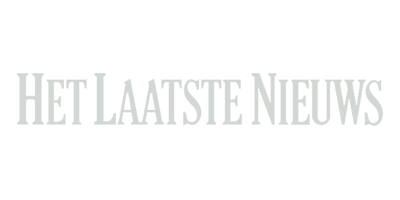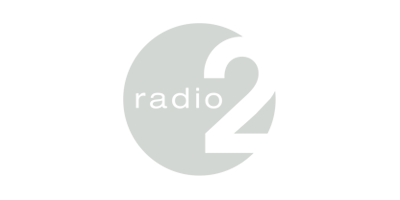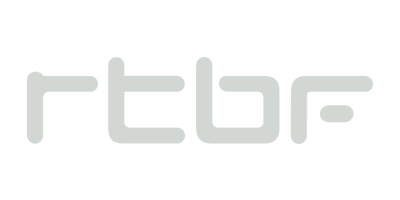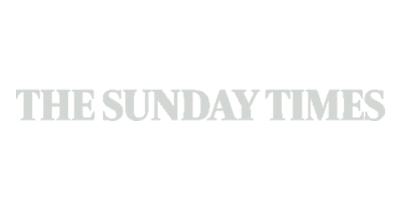 We share
In Tanzania not everyone gets the opportunities most of us are fortunate enough to get. That's why we have always tried to help the local community where we can. We especially believe in supporting development through education. Read all about the Baraa Primary school project, offering free education for over 2000 children and other programs you can help us with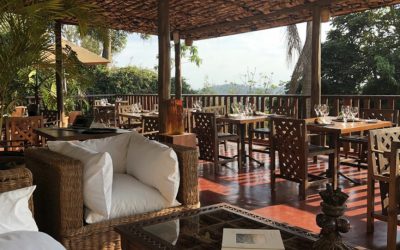 Extensive renovations and paint works have been finalised at the original Onsea House Country Inn & Guest Cottage buildings exactly 2 years after our last revamp, ready for the 2021 season. Back to the roots. Restyled and reopened Onsea House restaurant at the...
read more